Peony Flowers
Peony flowers (Paeonia) belong to the family Paeoniaceae.
Peonies have large, vibrant and luscious flowers in various colours. They are very popular among gardeners because of their beauty and lovely smell! I also appreciate peonies in the garden – they are so striking beautiful! Many hybrids are available to meet almost everybody's taste.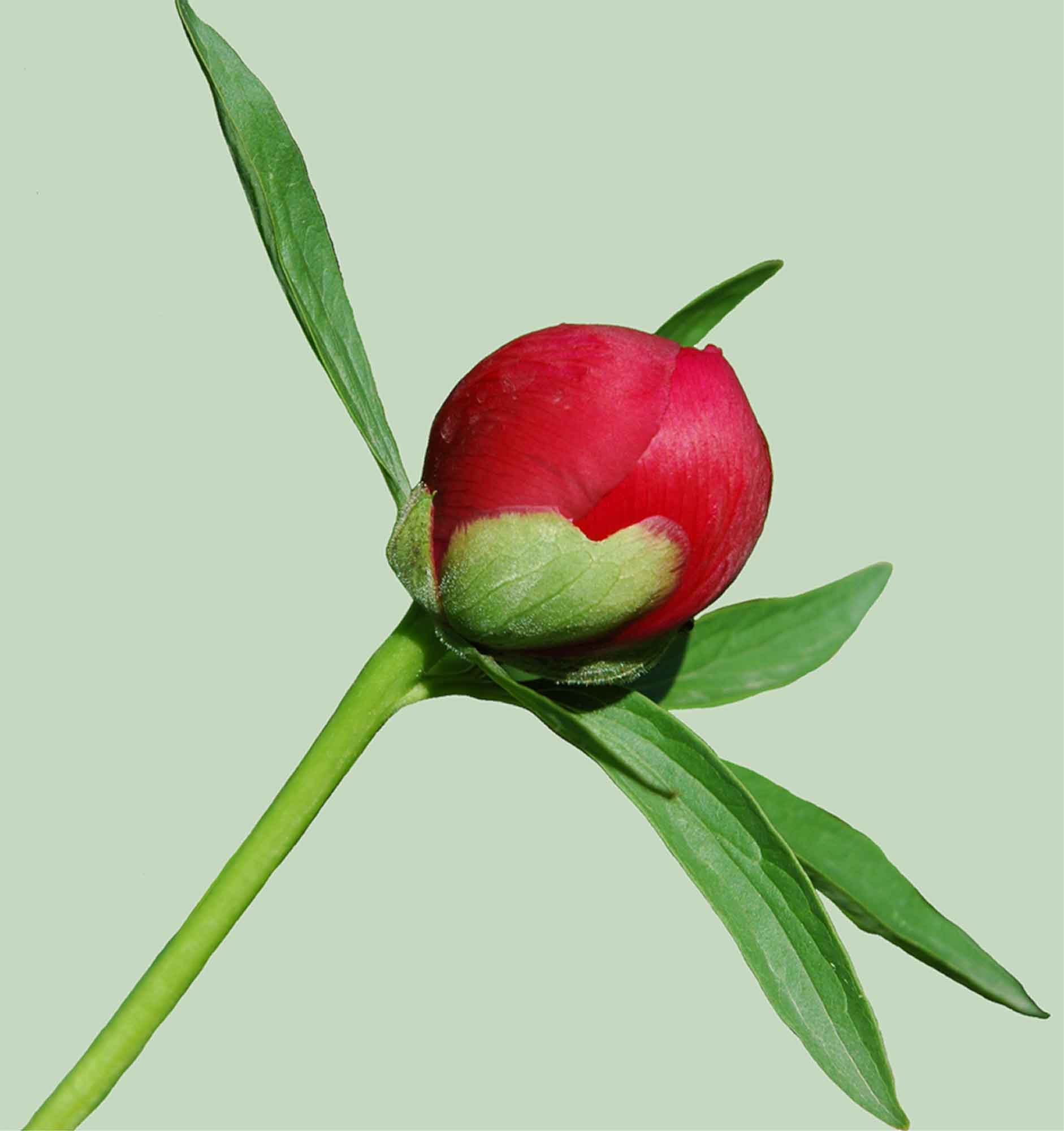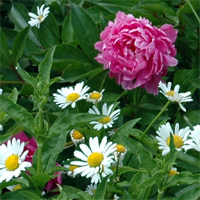 Peonies are perennials and the season for them to bloom is dependent from the weather but is mostly from April to June/July. They grow best in full sunlight, yet they require a well-drained soil. They are not fussy about the soil type but they like a soil that is rich in organic matter.
Peonies make breathtaking wedding flower bouquets and are great centrepieces when added to a wedding table! Peony buds make a great corsage for the groom!


Return from Peony Flowers to the Plant and Flower Guide